Four agencies are available
---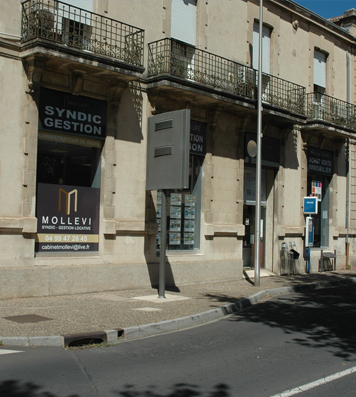 Agence Philippe DAURE
Béziers
101 avenue jean moulin
34500 BEZIERS
Tél. 04 67 28 23 73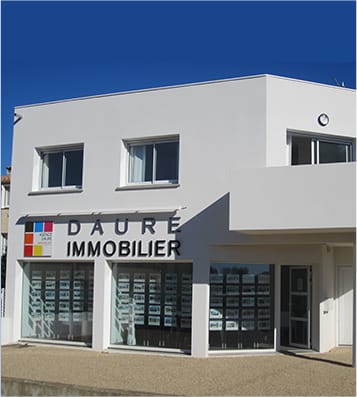 DAURE Immobilier
Portiragnes
14b rue de la carrierette
34420 Portiragnes
Tél. +33 (0)4 67 98 04 09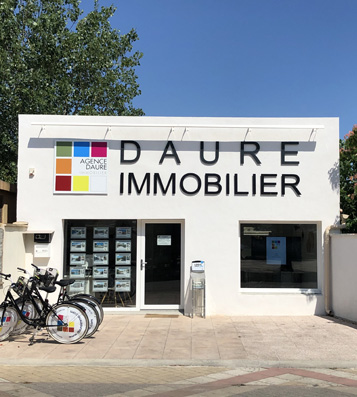 DAURE Immobilier
Portiragnes Plage
7 Boulevard de la Tour de l'Orb - Place du Bicentenaire
34420 Portiragnes Plage
Tél. +33 (0)4 67 094 834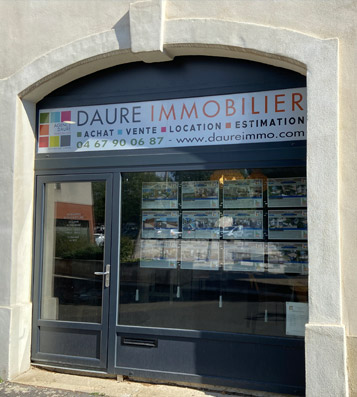 DAURE Immobilier
Boujan
14, rue des écoles - Esplanade François MITTERAND
34760 Boujan-sur-Libron
Tél. +33 (0)4 67 900 687
---
An extensive range of properties on the entire territory
---
Location and activity:
The agency DAURE IMMOBILIER Portiragnes specializing in transaction and annual rental
The agency DAURE IMMOBILIER Portiragnes Plage specializing in transaction and Vacation Rentals
The agency Philippe DAURE Beziers specialized in the Transaction and annual rental
Present since 1970
Real Estate Agencies DAURE offer their selection of real estate:
Houses, villas, properties, apartments, land ... goodwill ..
Looking for a holiday?
You want to build?
You want to buy an apartment, a house, a villa, a field?
We will make every effort to find the property of your dreams!
Choose DAURE agencies REAL ESTATE is guaranteed achieve your real estate project or future holiday promptly and safely.