News - Portiragnes

---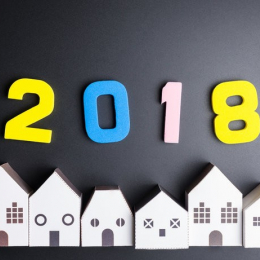 Stay informed about real estate for 2018 !

An interesting article about your future purchases in the current real estate of this new year 2018, as well as in the old or the new, we let you judge!
Link to the website Capital.fr (hypertext link)
News - Portiragnes-Plage

---
Nous vous souhaitons un bon week-end de Pâques !
Une belle avenue afin de vous acceuillir pour votre été 2018